In the week that Mary Berry announced she wouldn't be staying with Great British Bake Off once it moves to Channel 4, Brangelina announced that they were divorcing and we were told that 200bn Daddy Long Legs were on their way to the UK…
HIV Charity Medfash is set to close by the end of the year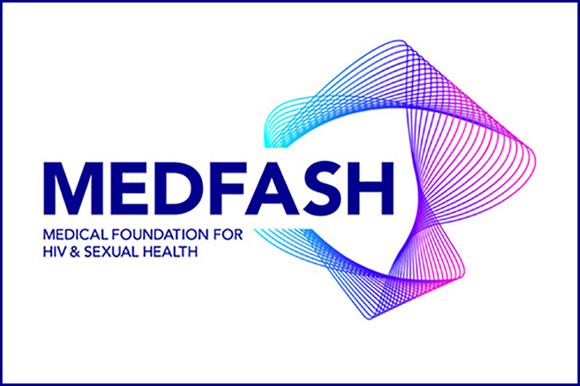 The charity which supported health professionals, policy makers and organisations working with HIV and people with HIV has said that after 19 years it will close by the end of this year. The charity cited uncertainty over funding as the primary reason for closure.
Cathy Hamlyn, chair of the charity, said: "I would like to pay special tribute to the staff, consultants, supporters and volunteers of Medfash over the years, and in particular our current chief executive.". More at: Third Sector
Cancer patient speaks out over way patients are being pitted against each other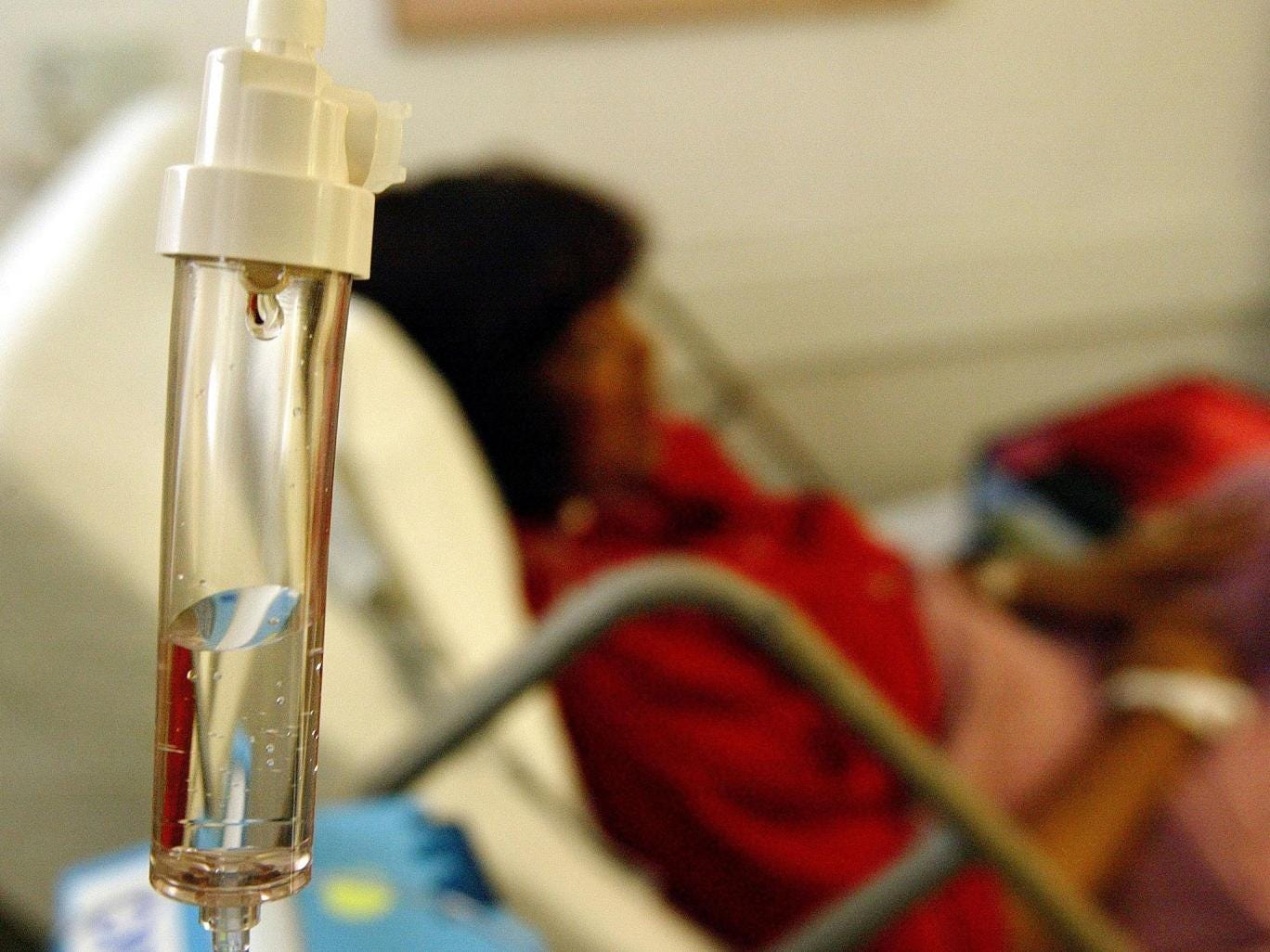 Dean Eastmond is currently undergoing treatment for a very rare form of cancer called Ewing's Sarcoma, he's also a gay man. So he was was horrified to see recent attempts from both the press and the NHS themselves to pit cancer patients against people asking for access to PrEP – a drug that can prevent HIV and save lives.
Dean writes "My days in hospital and my suffering should not be used as a political weapon against other patients – and people trying not to become patients. I refuse to be used as a stick with which to beat those who support the provision of this revolutionary drug." More at The Independent
Sweden is the first country to reach the UNAIDS/WHO 90-90-90 targets
Back in October 2014 UNAIDS and the WHO (World Health Organisation) set an ambitious set of goals for tackling HIV in the 21st century. The goal is for 90% of people with HIV to be diagnosed, 90% of those to be linked into ongoing care, and 90% of those to be on treatment and undetectable by 2020.
By  the end of 201 investigators said that 90% of HIV cases in Sweden were diagnosed, 99.8% of patients were linked to care and 95% of patients had been taking antiretrovirals for at least six months and had an undetectable viral load. The investigators said "We believe that Sweden is the first country to achieve the UNAIDS/WHO 90-90-90 goal". More at beyondpositive
Disclaimer
The views of our positive advocates are purely personal, and any advice they provide is given for informational purposes only, and in no way constitutes medical advice. Always consult your doctor.