In a week when we lost everyone's favourite Chocolate Factory owner, Apple was handed a €13bn tax bill, and we were asked to pay the license fee for using the BBC iPlayer…

South Africa is to implement a bold new Test & Treat programme


Everyone living with HIV, regardless of CD4 count, in South Africa is to be offered immediate HIV treatment under new a Test & Treat programme. Up until now patients in South Africa were expected to wait until their CD4 count fell below 500 copies/mL. Joe Maila, spokesperson of the Department of Health, told Xinhua that the new initiative would lengthen life expectancy to 70 by 2030. Currently life expectancy is at 63. Find out more at IOL
Viiv hoping that the future of HIV treatment could be two drugs instead of three
Since the 1990s HIV treatment has usually been based on a three drug combination, recently we've seen Gilead introduce a four-in-one single tablet regimen. This week Viiv (GlaxosmithKline) have said that they hope the future will be simpler. Their new drug Dolutegravir has shown itself to be incredibly potent and when paired with 3TC it appears to provide control similar to that of three drug combinations. This could potentially have positive impacts on side effects, long term toxicity – as well as cost savings for the NHS. Find out more at the WSJ.
Meet the woman who discovered India's first HIV cases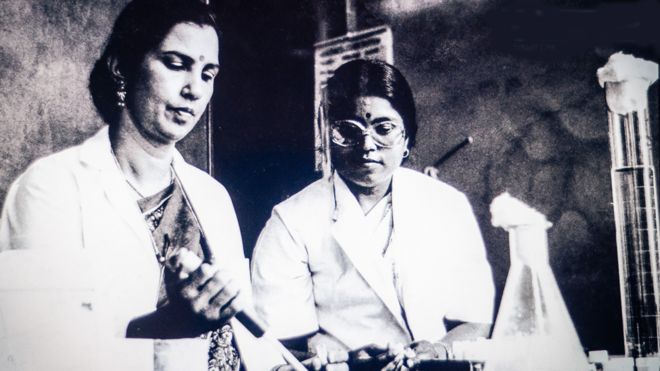 Thirty years ago this week India discovered its first HIV cases in six sex workers. The people were diagnosed largely due to the pioneering work of a researcher called Sellappan Nirmala. It was at the end of 1985 and the 32-year-old microbiology student at the medical college in Chennai (Madras), was looking for a topic for her dissertation. At that time the idea of screening for HIV, a "disease of the debauched west", was unthinkable. Find out more at the BBC.
Think you should take a test for HIV?
Visit our TakeATestUK.com homepage
and order your home testing kit today
Disclaimer
The views of our positive advocates are purely personal, and any advice they provide is given for informational purposes only, and in no way constitutes medical advice. Always consult your doctor.